Workers' Compensation Lawyers
Serving Injured Workers Throughout British Columbia

Free Initial Consultations with Experienced
Workers' Compensation Lawyers
Experienced Workers' Compensation Lawyers for WorkSafeBC (WCB)
The lawyers at Gosal & Company concentrate on WorkSafeBC claims (approximately 98% of our files). Mr. Gosal has represented over 4,500 injured workers since 1993.
Mr. Gosal has been qualified (and provided oral evidence) as an expert witness regarding Workers' Compensation matters in the British Columbia Supreme Court.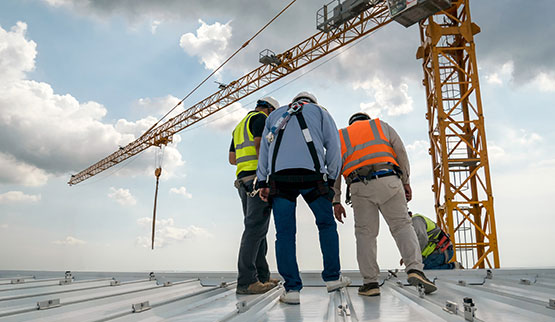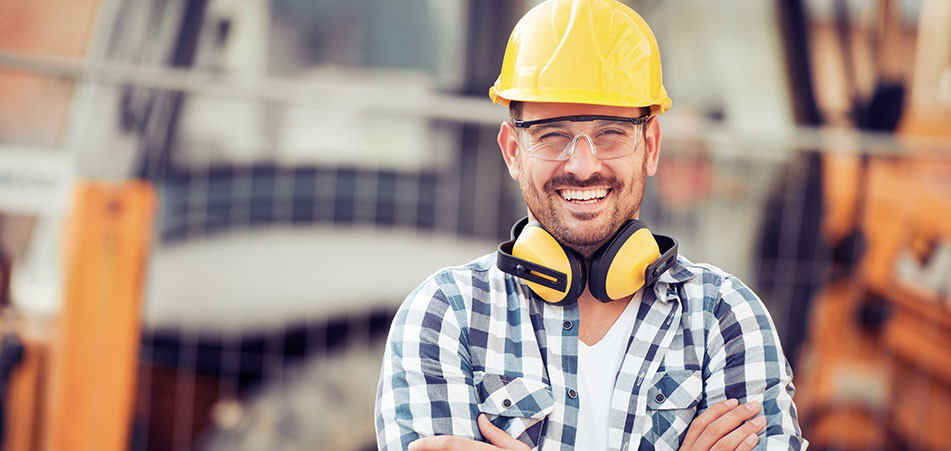 Why Choose Gosal & Company Workers' Compensation Lawyers
Terms to be aware of in WorkSafeBC / WCB decision letters
Your claim has been accepted for …
No other condition (temporary or permanent) is accepted.
No limitations or restrictions are accepted.
It is not anticipated that any permanent impairment will result.
Your file will not be referred to Disability Awards.
You have been deemed fit to return to work without restrictions.
Your condition has resolved.
You have a significant pre-existing condition. No aggravation of your pre-existing condition is accepted.
Your file has been reviewed by our Medical Advisor…I have accepted the Medical Advisor's opinion…your claim is denied.
There is no convincing evidence of….
Your "chronic pain" is accepted. Your file will be referred to Disability Awards for chronic pain. (This means that the WCB has quantified your disability as 2.5% out of 100% and that any and all objective signs of medical disability will be ignored).
If you need assistance with deciphering WCB terminology, seek legal advice and call Gosal & Company.
"I was very satisfied with Mr. Gosal's services. He helped me with a very difficult WCB case, and now I am receiving 100% WCB pension and a CPP pension. I have already referred several clients to Mr. Gosal and will continue to do so."
"We are really happy with the results from our WorkSafeBC case. Mr. Gosal's service was really good. When we came in for appointments all our questions were answered and our concerns were addressed."